GDPR Updates
Although the EU-U.S. and Swiss U.S. Privacy Shield Frameworks have been ruled invalid for transfer of data from the EU and Switzerland to the U.S.
While government discussions regarding possible replacement mechanisms proceed.
We will continue to protect European data according to the standards of the Privacy Shield and applicable EU law and will implement other methods for transferring data to the extent those are available.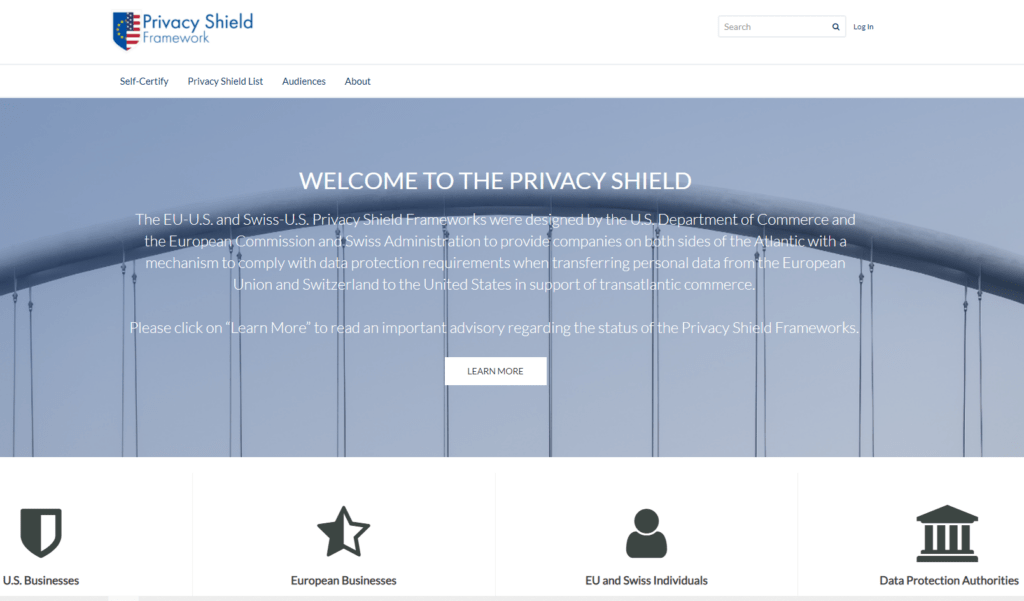 To learn more about the Privacy Shield Frameworks, visit the U.S. Department of Commerce's Privacy Shield program site.