Reflection. Are you ready to rethink?
Reflection. Thinking about how you are thinking.
Are you ready to rethink? We are experiencing the fastest, deepest and perhaps most disruptive change in the history of the world.
We can work anywhere and we have received an intensive on the job course in digititalization and socialization.
The explosion of knowledge means that we use up to half of our time to update ourselves on what is happening.
The supertrends has given us insights that everything is changing. Organisations experience a huge competence gap.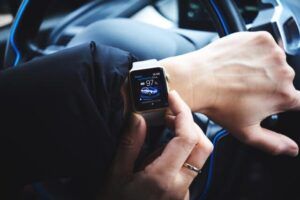 We need new solutions – and we need them today
Adapt to global change and master the new situation
When everyone gets connected
Digital flows enable traceability of everything
The customer experience provides insights that determine th level of profitability
Think about how we organize ourselves and become agile
Manage and reduce uncertainty
A new world has emerged – what is it…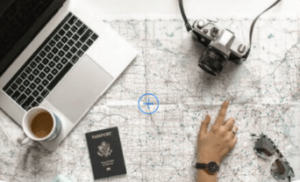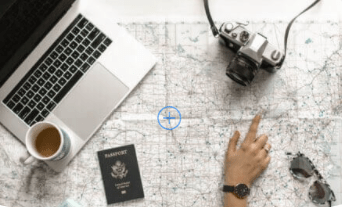 Find out how you can think about now and prepare for the future
Using the opportunities and technology to become stronger, faster and more competitive
Getting ready now: Are you ready to rethink?